Statement of Intent
At New Hall our curriculum is designed to enable us to be the best that we can be; the ambition for all is to love to learn for life. Our curriculum is underpinned by our values of being:
Caring individuals
Collaborative learners
Creative minds
Critical thinkers
New Hall Primary is committed to meeting the requirements of the primary curriculum introduced in September 2014 and the inspiring Birmingham Curriculum Statement 2017 (Appendix 1).
New Hall, whilst delivering the statutory content of the National Curriculum, plans a thematic approach to learning with themes changing termly to excite and stimulate the children, and provide them with a rounded education which is broad and rich.
Teachers continually receive training in the key areas of curriculum so that we are equipped to provide excellent curriculum provision.
The curriculum is taught with the consideration of the needs of all learners. Our curriculum is exciting, relevant and inspires children to nurture a passion for learning.
Progression Displays around School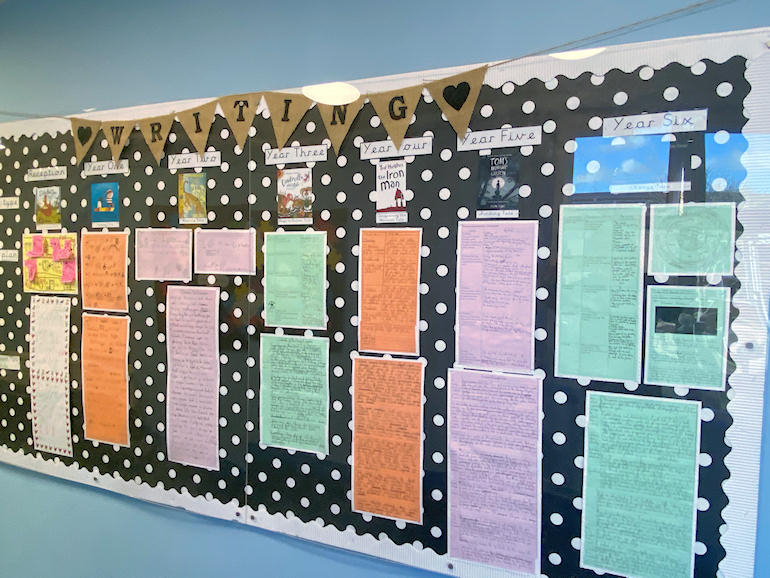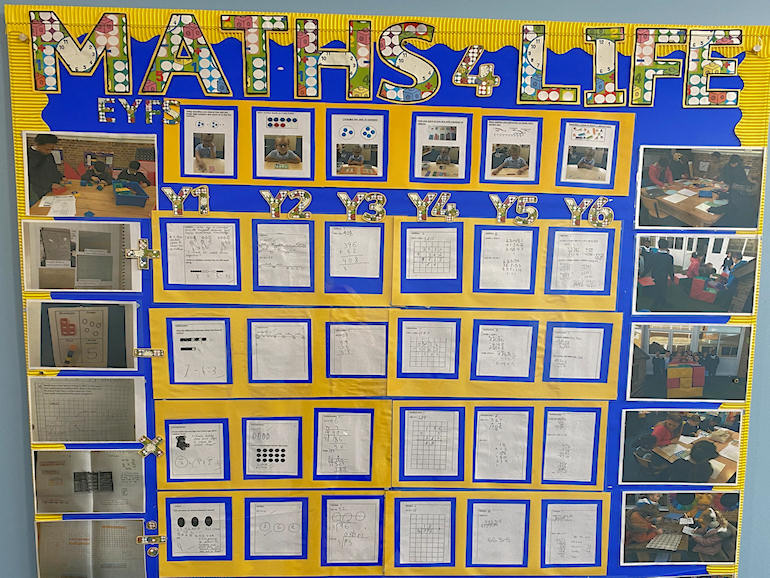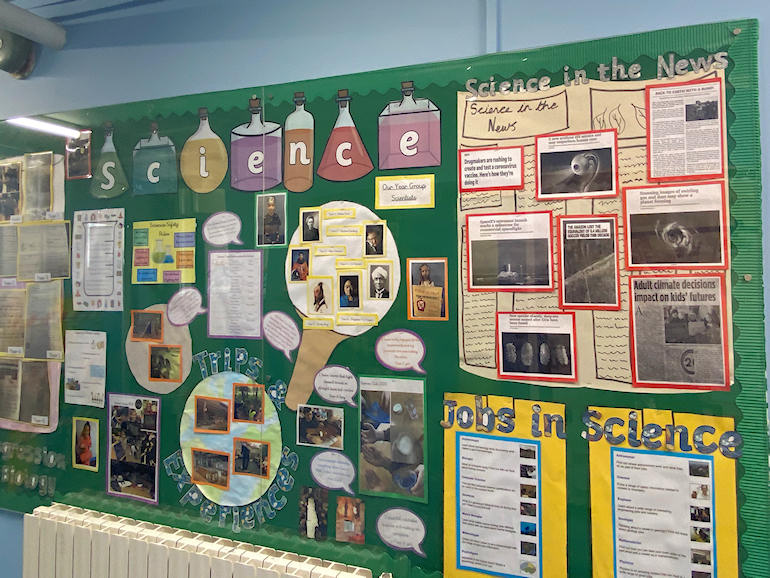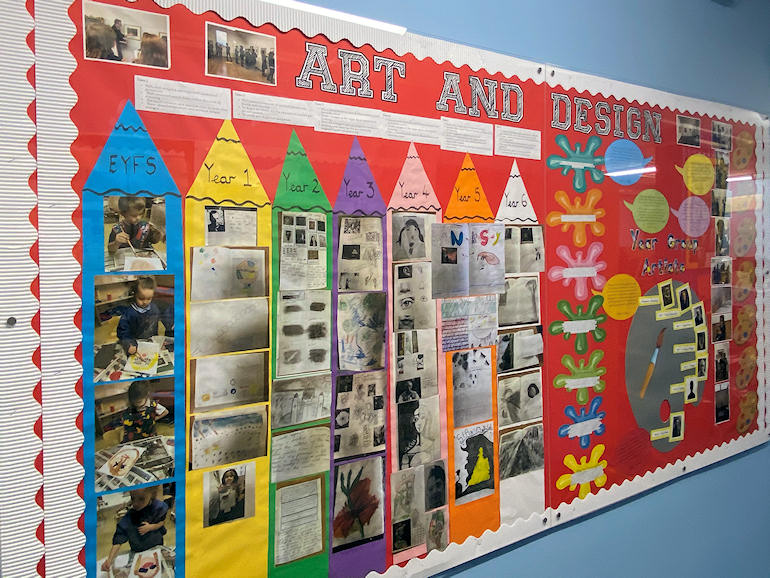 Progression in Art and Design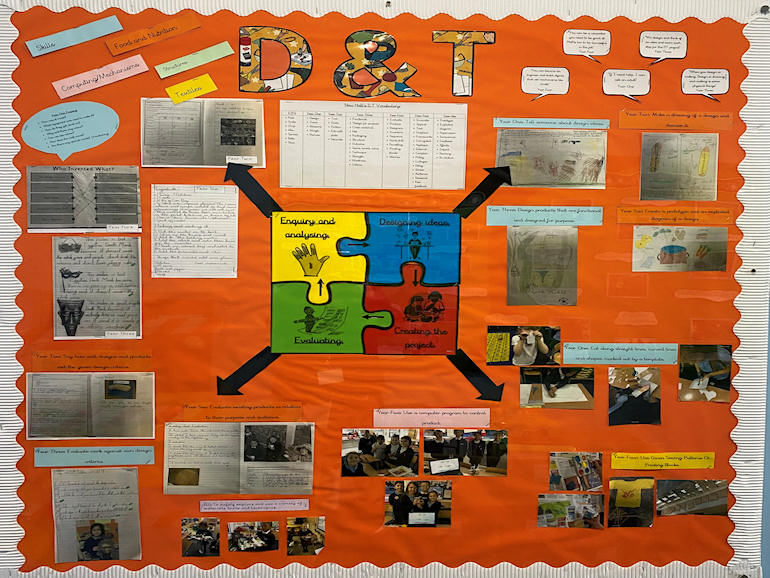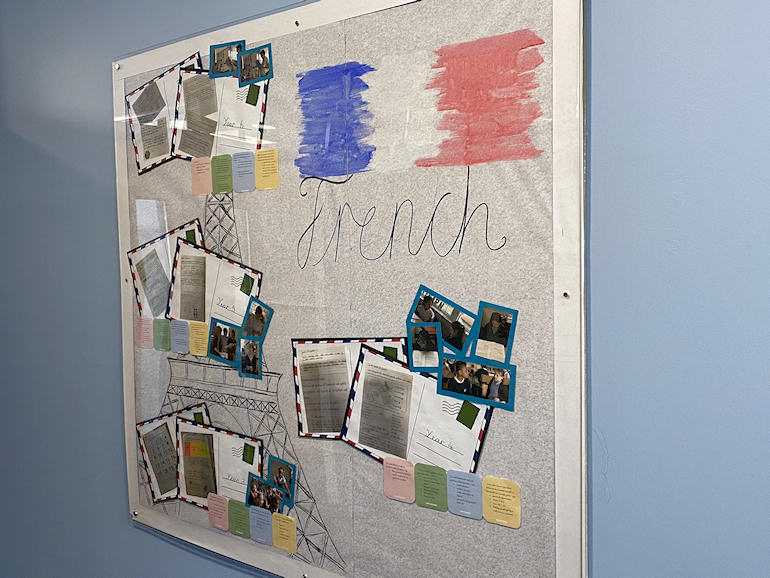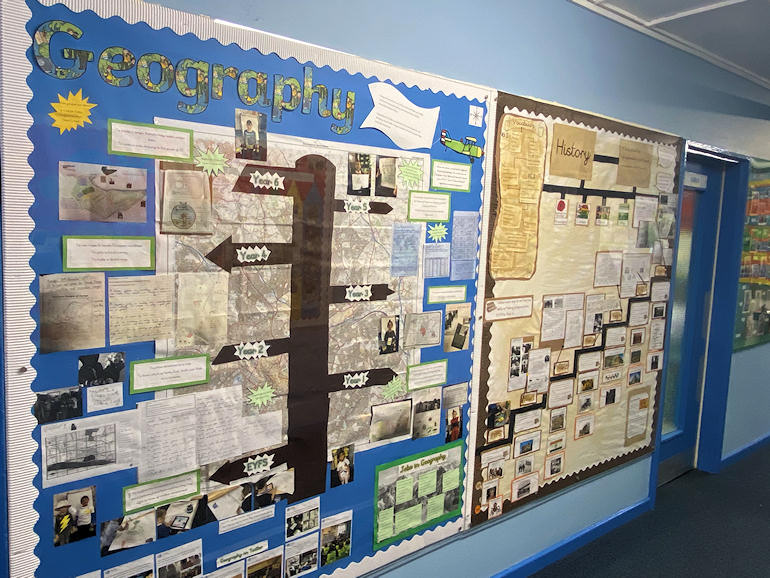 Progression in Geography and History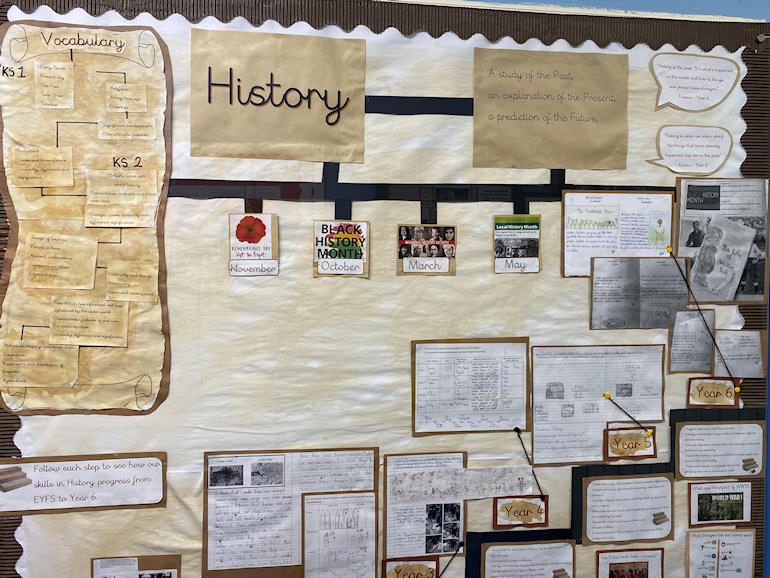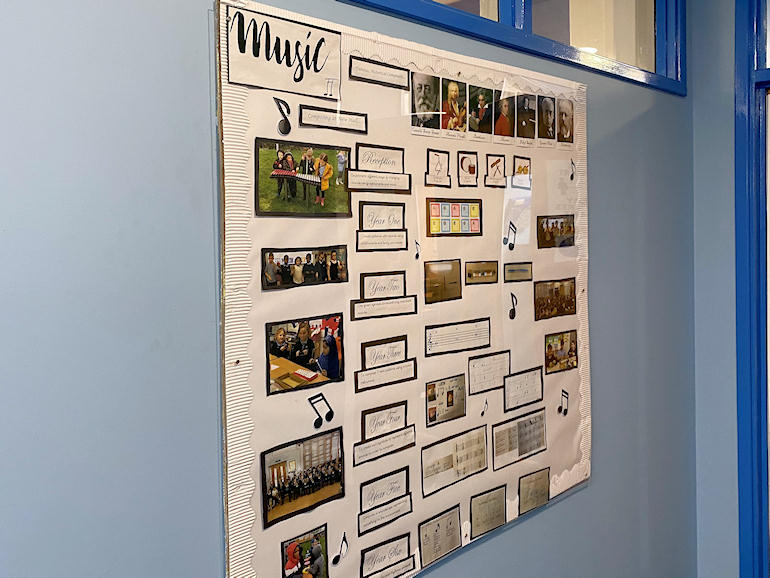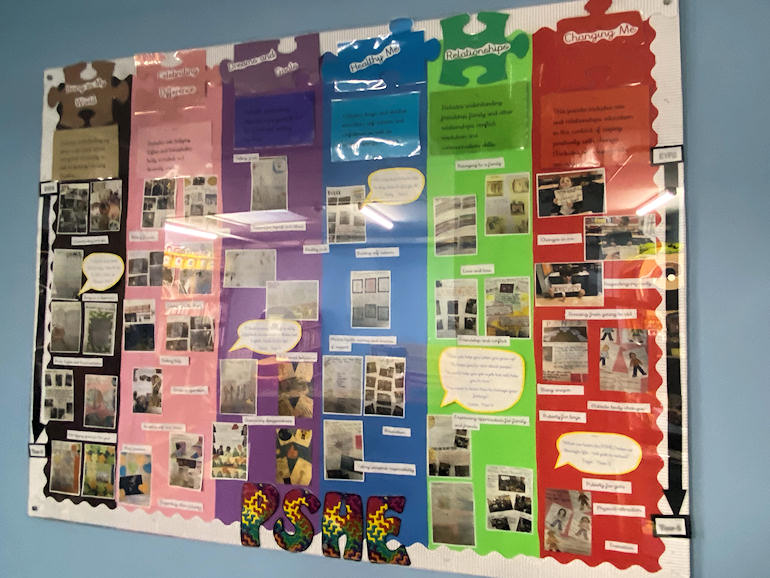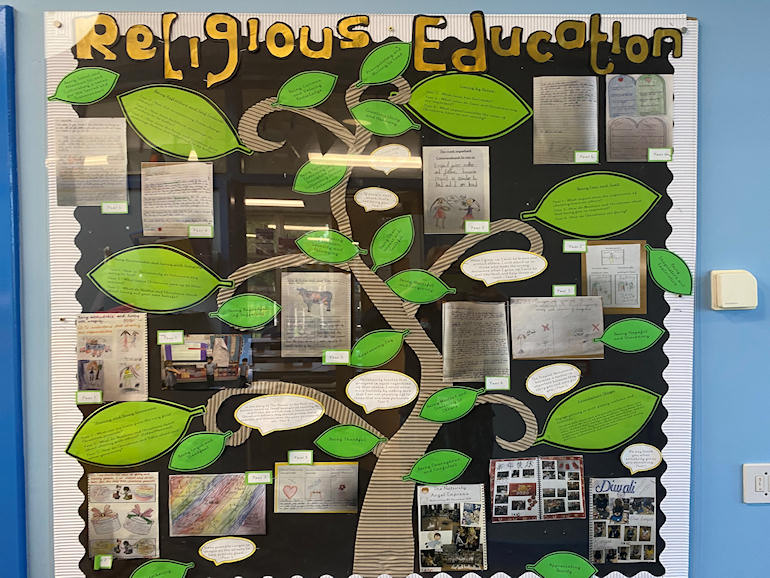 Progression in Religious Education