Our Holiday Play Scheme offers affordable and fun childcare during the school holidays.
For each Holiday Play Scheme there are interesting and exciting activities planned for the children. The children are able to do arts and crafts, baking, outdoor games, swimming, day trips to local parks and lots more.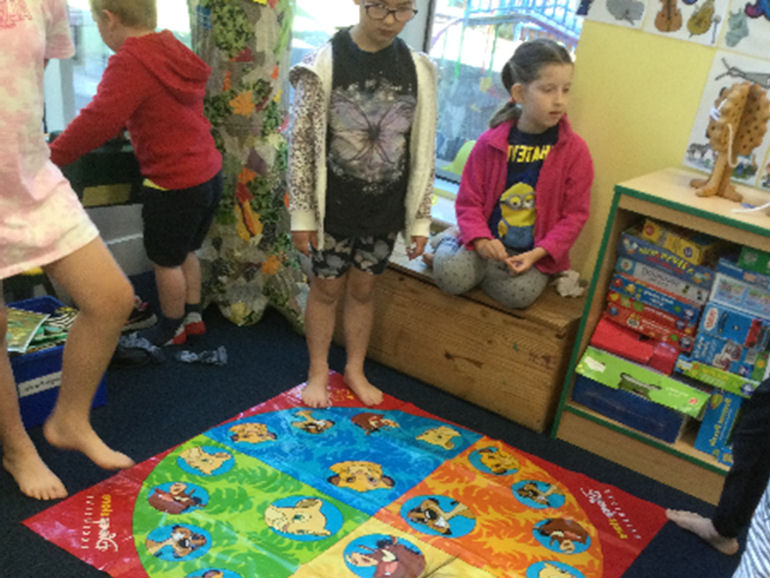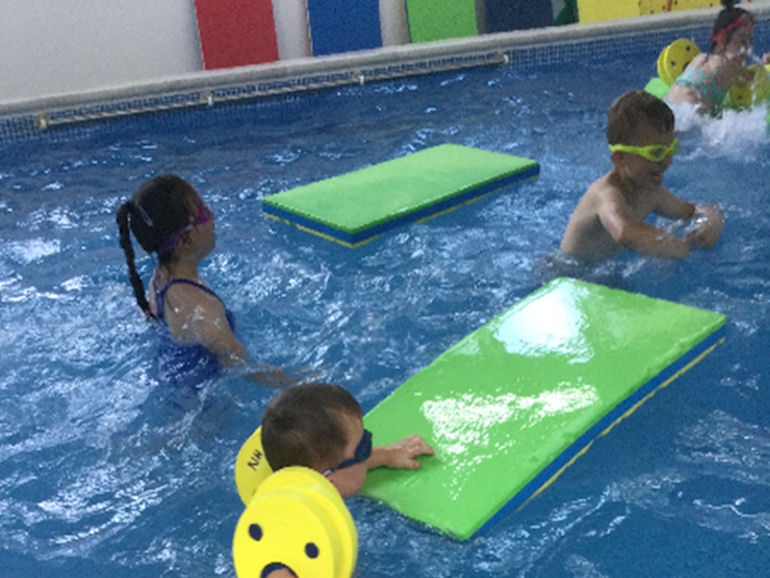 We provide a Holiday Play Scheme during the following school holidays:
October Half Term
February Half Term
Easter (1 week)
May Half Term
Summer (4 weeks)
The scheme runs from 8.00am to 6.00pm at a cost of £25.00 per day, per child for New Hall pupils. We welcome children from the local area at a cost of £25.00 per day, per child.
Half days are available at £13.50 per session (8.00am to 1.00pm or 1.00pm to 6.00pm). Occasionally only full days will be available due to planned outings. These days are detailed on the registration form
You will need to provide your child/ren with a packed lunch and a drink on each day they attend. If your child/ren is staying in play scheme during the afternoon session we suggest that you provide them with a healthy snack tea.
Please be aware we do not have fridges to store packed lunches so try to avoid bringing refrigerated foods or ensure the lunch bag is cooled.
Play scheme offers your child/ren the below food and drinks at the following times:
Breakfast: 9.00 to 9.30am – Toast/jam or cereals. Fruit juice/milk/water. Healthy snack.
Afternoon Snack: 4.00 to 4.30pm – Healthy snacks. Milkshake/juice/water.
Please bring a drinks bottle for your child, which we can refill with drinks for them throughout the day.
If you are interested in the scheme please contact the school office for a registration form and any relevant consent forms. Payment will need to be made in advance and failure to pre pay will mean your child will be unable to attend the sessions.
There are a limited number of places which will be given on a first come first served basis.
If you have any questions or would like more details regarding the Holiday Play Scheme please do not hesitate to contact the office or speak to Mrs Lucas at the Breakfast/Wrap sessions.