On this page we are proud to share details of some of our school's awards and achievements with you.
New Hall School has made a commitment to review and improve their online safety provision by registering for use of the 360 degree safe Self-Review Tool.
Read our Certificate of Commitment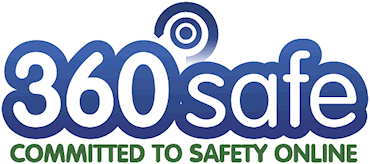 Primary Science Quality Mark
Fantastic news! New Hall has been re-awarded the Primary Science Quality Mark (PSQM Award).
This award is for excellent Science leadership, teaching and learning across the school.
A big well done to all of our superb scientists and hardworking staff for making this happen.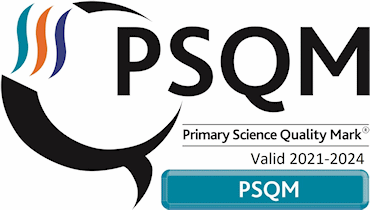 New Hall have been awarded the School Games award for participating in inter school games for the year 2019/20.
Between September and March, New Hall children from all year groups represented the school in events including gymnastics, multiskills, handball and basketball.
We have competed especially well this year with the children achieving medals in handball, gymnastics and also receiving multiple medals in the multiskills events. Well done, New Hall!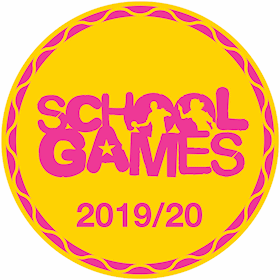 Gold Award for Philosophy
New Hall gets the Gold!
New Hall has become the first school in the West Midlands to be awarded the Gold Award for Philosophy for Children (P4C).
Teachers and pupils are thrilled and very proud. This means that New Hall can now set the standard for P4C and support other schools to reach their philosophy goals.
P4C is an important part of our school ethos at New Hall and we promote the 4 C's in every element of school life: Caring, Collaborative, Creative and Critical Thinking.
Well done New Hall, this is a fantastic achievement.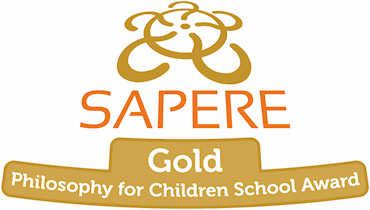 Silver Award for Philosophy
Exciting news for those philosophers out there… New Hall has been awarded the Silver Award in Philosophy For Children.
We achieved this through our excellent philosophy enquiries which not only help the children to become more open thinkers but also help their English skills and support them with becoming thoughtful and open-minded adults.
New Hall will now be working hard to achieve the Gold Award.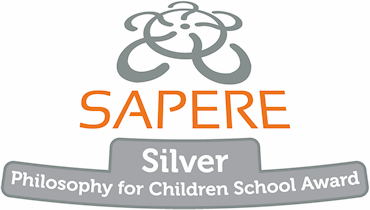 Here at New Hall we recognise the value of music education as part of a broad, balanced and relevant school curriculum. Therefore we are excited to announce that in February 2018 we were awarded Music Mark status and are now recognised as a Music Mark School.
We offer brass and string lessons to pupils in Year Four and ensure that pupils throughout all year groups are able to access and engage in a high-quality music education.
Music Mark is a strategic lead organisation that works on behalf of its members to enable high quality music education for all young people by influencing, supporting and connecting.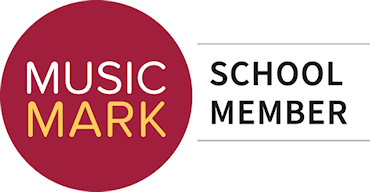 Primary Science Quality Mark
Building on our success of being awarded a bronze Primary Science Quality Mark (PSQM), New Hall pupils and staff embarked on an exciting journey to secure the silver award. We were delighted that our hard work was rewarded with this silver award in May 2017.
PSQM reflects and celebrates a school's commitment to enhance the quality of their science teaching and learning.
It has been pleasing to see the positive impact of our PSQM journey reflected in the enjoyment and engagement of both pupils and staff during their science education.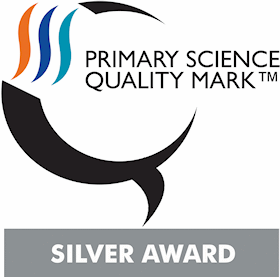 We are pleased to have been awarded the Artsmark in October 2014 for our commitment to, and excellence in, arts and cultural education.
Artsmark is Arts Council England?s flagship programme which enables schools and other organisations to evaluate, strengthen and celebrate their arts and cultural provision. The Artsmark reflects our passion and dedication of staff to deliver creative learning through art, music, dance and drama which inspires our pupils to achieve their best.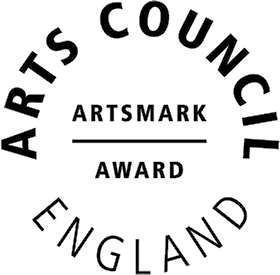 The philosophy underpinning the Quality Mark is that changing practice to accommodate dyslexic individuals often results in good practice for everyone.
We have spent eighteen months developing our dyslexia friendly environment and New Hall was awarded dyslexia friendly status in December 2014 by the British Dyslexia Association.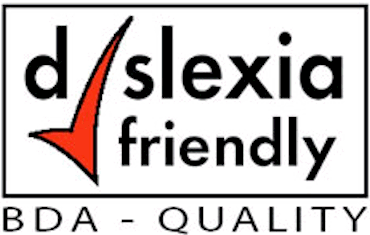 New Hall Primary became part of the Get Set network in March 2010. The Get Set network is a special community of schools and colleges which are:
demonstrating a commitment to the Olympic Values (friendship, excellence and respect) and the Paralympic Values (inspiration, determination, courage and equality)
using the London 2012 Games to inspire learners of all ages to get involved in values-based projects and activities.
To join the network, the school had to put forward an application detailing how we are already demonstrating these values. As a part of the network we can access resources and receive rewards and recognition from London 2012.
We have already taken a group of children to see the developing Olympic site and we are planning an Olympic themed week of activities and events for summer 2012. We have also secured an allocation of tickets to the Games!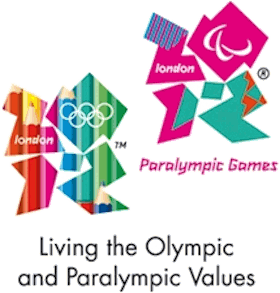 We are proud to have achieved the Healthy School Award because pupils, parents, staff and governors were all involved.
Our salad cart serves a range of healthy options to all pupils (even if they bring their own sandwiches) and parents and pupils tell us that they are now so much more aware of what being healthy means to them.
Across the year all parents are invited to come in and share a lunch with their child. We actively encourage a healthy lifestyle. Our breakfast club is based around physical activity for 30 minutes every morning to promote exercise. We also proudly grow a wide variety of vegetables in our courtyard allotment.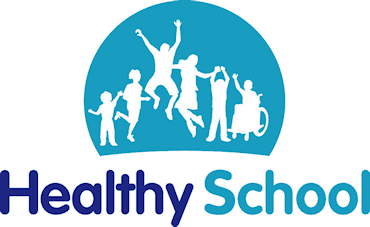 As a school we have planted 120 small saplings across our extensive grounds in 2011 alone, in partnership with the Woodland Trust. This has resulted in us achieving a Bronze Green Tree Award.