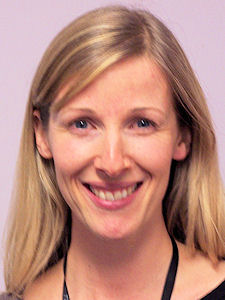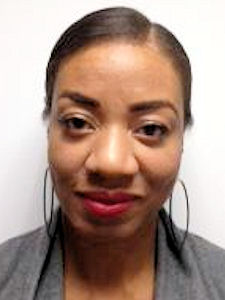 Mrs L Card - Pastoral Manager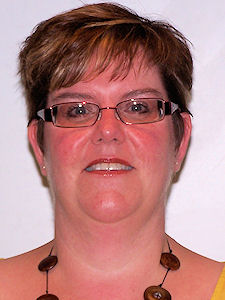 Mrs J Cornhill - Business Manager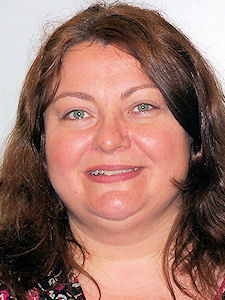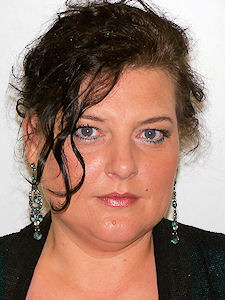 Mrs T West - Teaching Assistant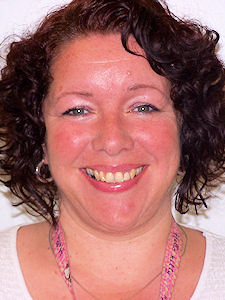 Mrs Bell
I am Lucy Bell and I teach classes from Reception to Year 6. As part of my role I run Forest School sessions for Year 1 and am involved in developing Outdoor Learning across the school. We believe that being outdoors in the natural environment has a positive effect on children's wellbeing.
Mrs Card
My name is Mrs Card. I am the pastoral manager at New Hall. My role is to support children and parents. This may take on many different forms.
Mental Health Lead
The role of a mental health leader is to ensure that the school provides suitable mental health support to children, parents and staff alike. It involves reviewing the support that is in place and monitoring its ability to adequately meet the mental health needs of all stake holders.
The role also involves liaising with mental health care providers in the wider community such as Forward-Thinking Birmingham and NHS as well as Community based organisations and charities. Creating strong links with organisations in this way, ensures we are proactively working together, and that it is achievable to put a comprehensive support package around the person who is in need.
Early Help Lead 
The role of Early Help Lead is to assist in the identification of an area or situation that is in need of intervention, and to provide the appropriate support to ensure that the affecting issues can be resolved before they escalate into a more serious concern. Early Help, as the name indicates, holds the premise that intervening early often brings about a swift resolution to what could become a far more serious concern if left unaided. There are many situations that could benefit from an early intervention. Examples are (non exhaustive):
Managing Behaviour
School Attendance
Financial Advice
Housing Support
Setting routines and boundaries at home
Domestic Abuse
Mental Health
Mrs Cornhill
I am the School Business Manager and I am keen to be a member of the wellbeing team to represent support staff in non-teaching areas such as admin, site and catering.
Miss Roberts
Hello, I am the new wellbeing lead from September 2020. I have been a teacher at New Hall Primary School for ten of the twenty-eight years of my teaching career. The majority of these years I have spent as a Year 6 class teacher as well as being responsible for numerous areas of the Curriculum, but currently I am the PSHE /RHE (Personal, Social, Health, Economic Education / Relationships and Health Education) lead at New Hall. I believe that wellbeing is incredibly important for everyone, especially in these unprecedented times, and look forward to working with our wellbeing team in making a real difference with coping with the challenges that lie ahead.
Mrs West
I am Mrs West and have been working, as a Teaching Assistant, at New Hall for the last eighteen years. I have recently trained as a mentor. I supervise an indoor area based on the KS2 playground every lunchtime. Inside there are lots of activities and quiet areas for those who don't want to play on the playground. I am also available to talk about any worries or concerns that the children may have.
Mrs Wilks
At New Hall Primary School, we aim to promote positive mental health and wellbeing for our whole school community (children, staff, parents and carers), and recognise how important mental health and emotional wellbeing is to our lives in just the same way as physical health. We recognise that children's mental health is a crucial factor in their overall wellbeing and can affect their learning and achievement.